Minister's Class ~ Creating the Beloved Community
Mondays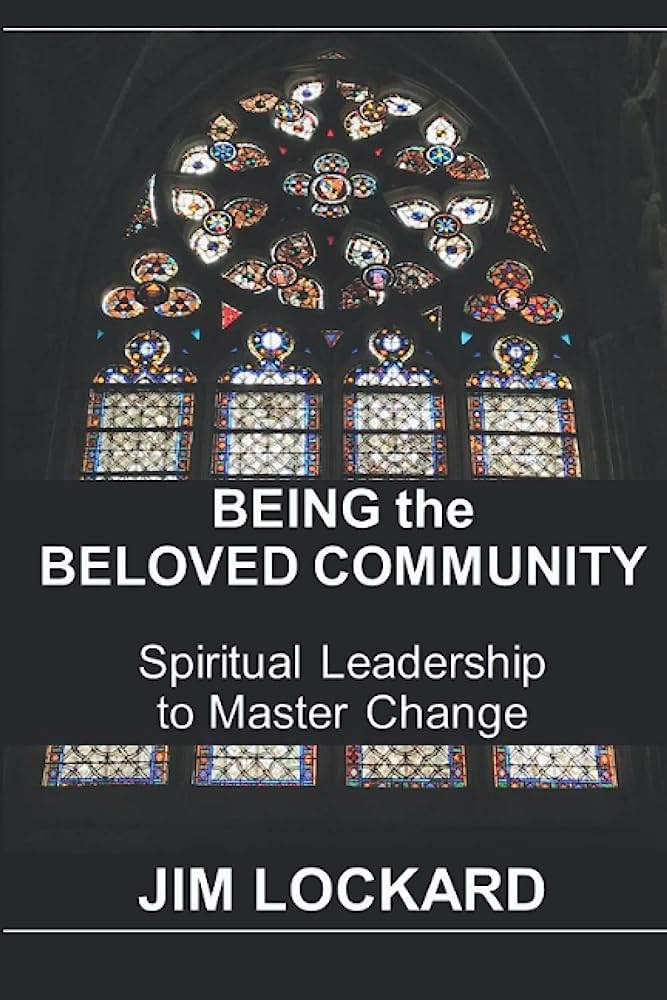 1:00 pm 
Based on Book 2 of Rev. Dr. Jim Lockhard's Creating the Beloved Community which is Being the Beloved Community. Jim is an author, speaker, teacher and CLS minister. The current focus of his ministry is to assist ministers and all spiritual leaders to be the best versions of themselves and to have the tools to be effective in our current changing times. I chose him to be the keynote speaker for the Unity Worldwide Minister's recent convention in Kansas City. I believe that the information Jim presents is key to successful churches in the 21st Century. We have begun some of these wonderful ideas and will adopt others as appropriate.
Perhaps as you read some of these topics you will think you don't need to know that...whatever "that" is. As a member of any community it's important that you have all of the information about the communities that you belong to.
We will follow the book each week in the class which will be downstairs in Friendship Hall at 1:00pm Mountain Time and also on Zoom. If you would like the link to join us virtually please just contact the office or Doris.
____________________________
Pet Blessing
Saturday, October 7th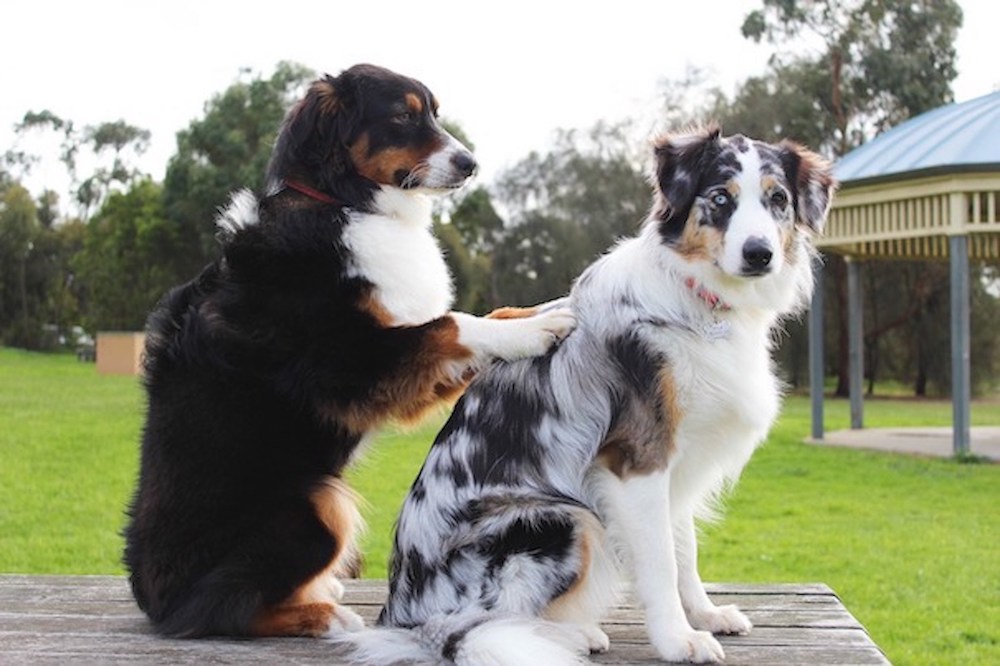 10:00 a.m.
The act of blessing means the imparting of power of life. UOTA's Blessing of the Animals will be held in the Courtyard on Saturday, October 7, from 10:00 a.m. to 12:00 noon. Prayer Chaplain Penny Ware will lead the blessings. Bring your pet, large or small, to receive a beautiful blessing of health, healing, and life. Treats and water will be provided.
____________________________
Foundations of Unity Class
Thursdays October 5th, 12th, 19th, and 26th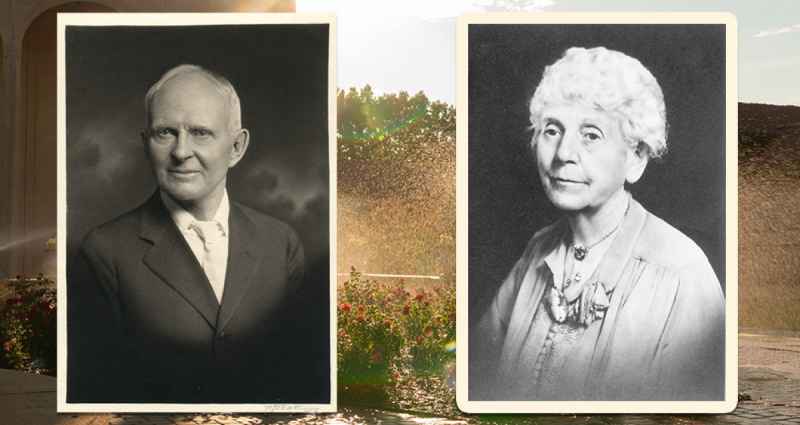 1:00 - 3:00 p.m.
 
Rev. Doris Hoskins will lead a Foundations of Unity class on consecutive Thursdays—October 5, 12, 19, and 26—from 1:00 to 3:00 p.m. in Friendship Hall. You may attend in person or via Zoom. Classes will also be recorded. If you are interested in becoming a member of UOTA, this class is a requirement for membership. If you just want to know more about Unity—its co-founders Myrtle and Charles Fillmore, its history, and its core beliefs—then this class is also for you. 
To sign up for the class, look for the clipboard in the back of the sanctuary, or contact UOTA Church Coordinator Ken Rinehart, 303-322-3901; unityontheavenue@gmail.com. Love offerings welcome.
____________________________
Where to Watch On-Line Services
If you miss a Sunday morning lesson, you can always watch past lessons on our Facebook and YouTube Pages. Click on the icons below.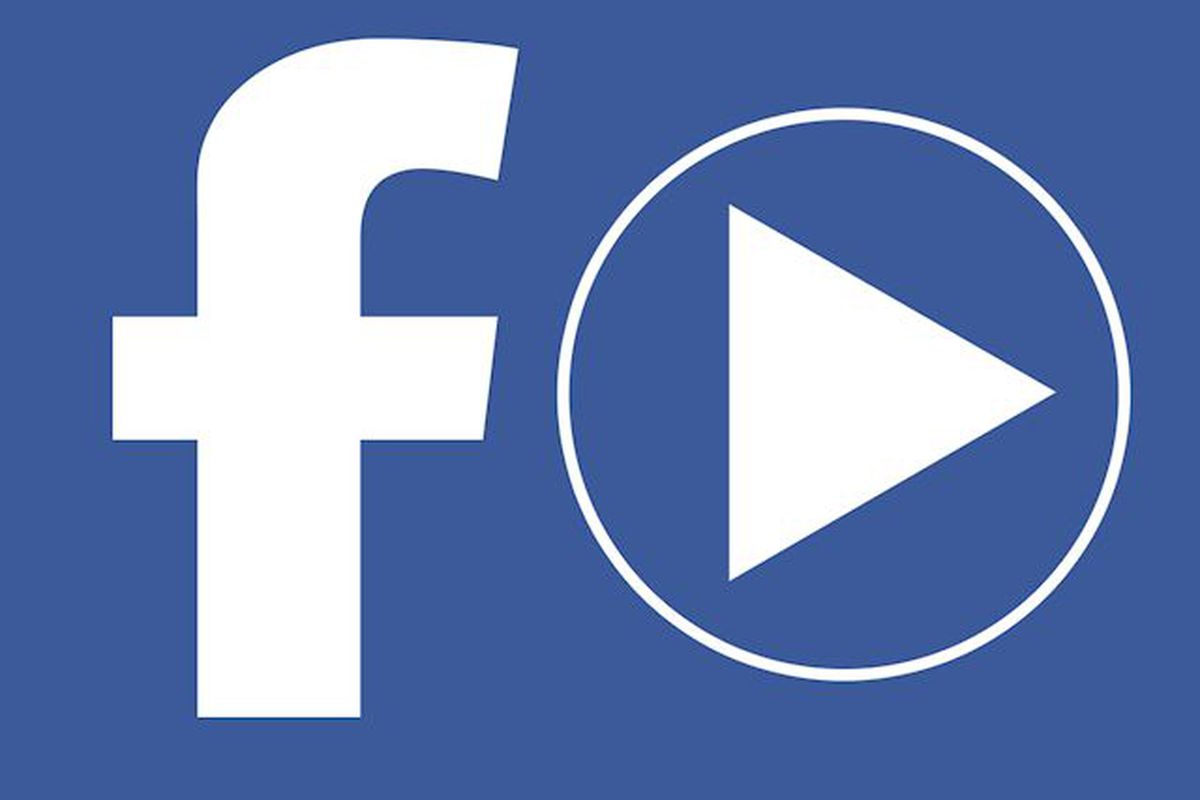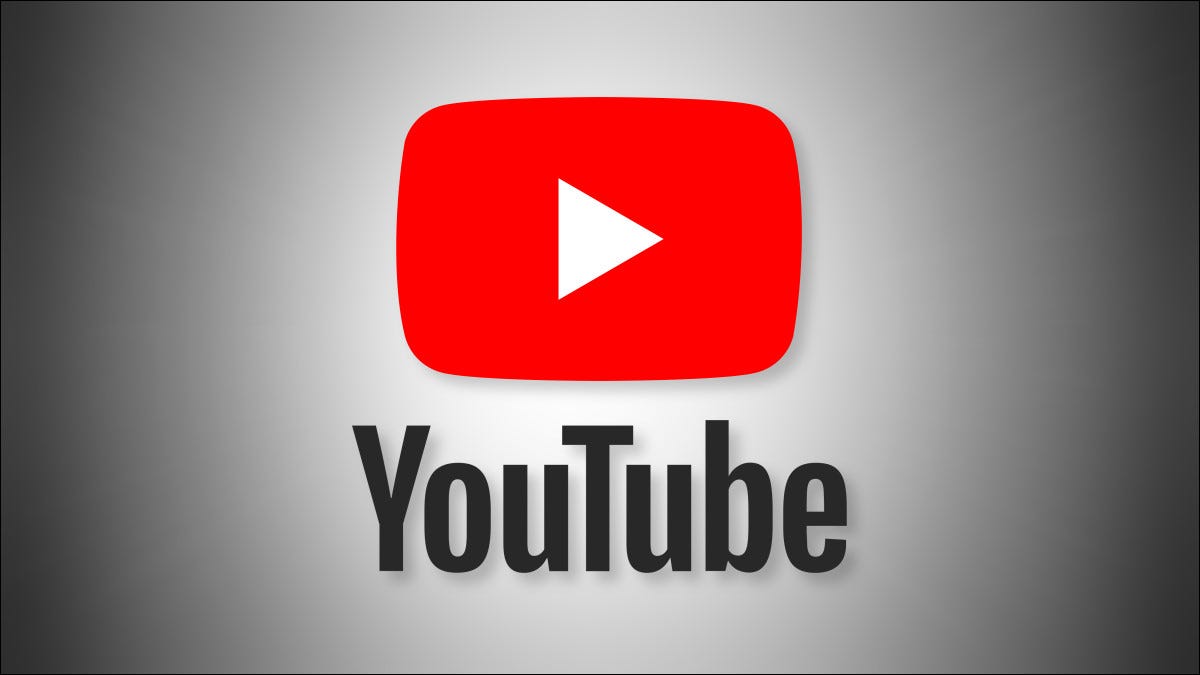 _________________________________
UOTA Commitment Form
Please fill out and return to Unity on the Avenue so our board can get a picture for budgeting purposes for 2022.  Thank you.