Ustaine Talley, President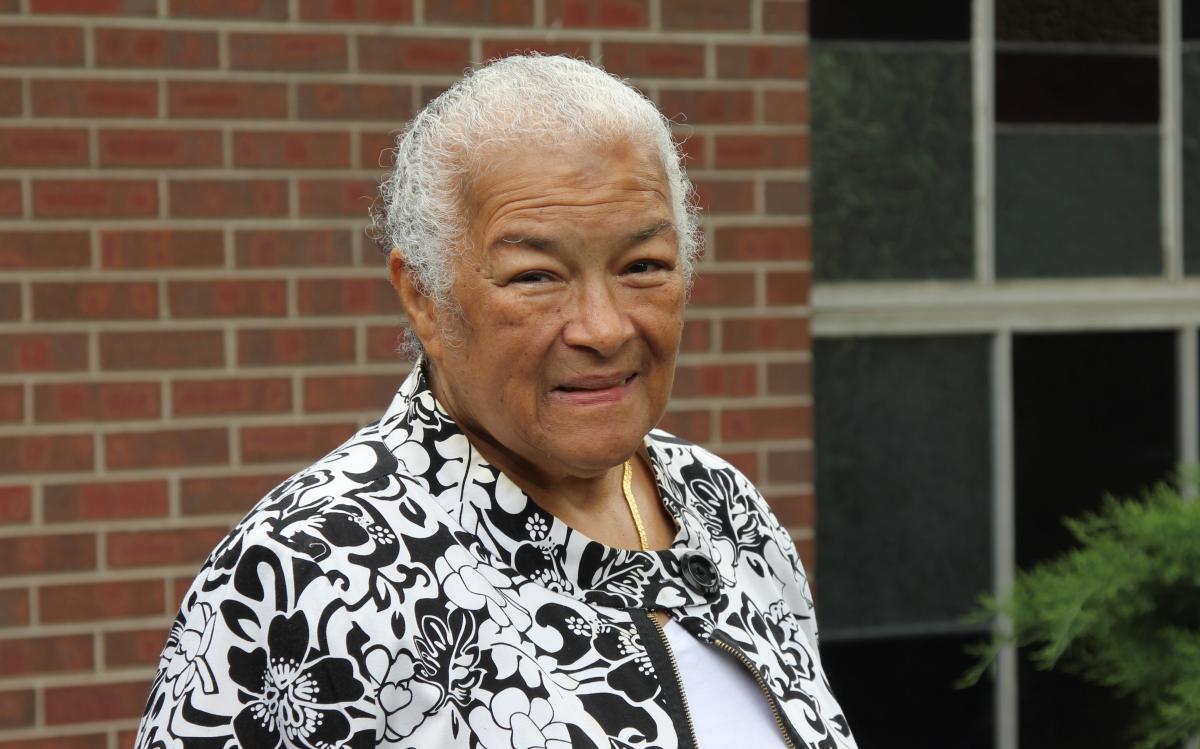 As a member of the Board of Trustees, I'm committed to seeing that our Spiritual Center provides the best possible opportunities for people to be involved in meaningful activities that make them grow in the direction of their dreams.  Whether that is a dynamic lesson, a thoughtful and engaging class, a volunteer project, an uplifting musical selection or stirring meditation, my hope is that each one finds that which enriches them at Unity on the Avenue.
Joan Henneberry, Vice President & Secretary
Joan has been attending UOTA since 2006 and was appointed to the board the summer of 2021.  She retired in 2018 after a long career in health policy and public health that included working for Governor Bill Ritter, and at the National Governors Association in D.C.  Joan and Mark have been married for over 47 years and live in Edgewater with their two cats, Pinot and Zin.  They enjoy time in the mountains, hiking, fishing, and traveling/camping in their RV.
​
 

Ellen Yu, Treasurer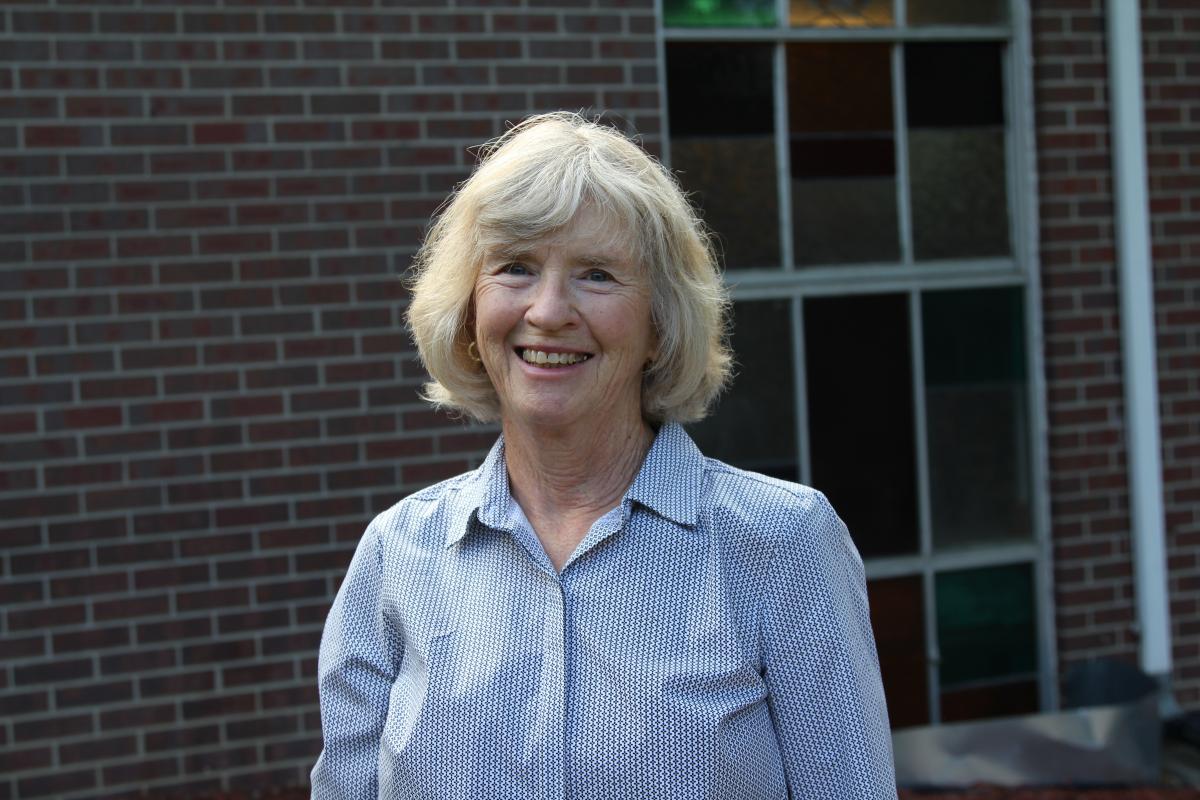 Ellen joined UOTA two years ago, and serves on the Welcome Team, the Outreach Team and the Green Team. When there was a call to serve on the Board to complete the term of a member needing to retire, Ellen stepped into that role.
After retiring from a 27-year career developing sales software for ING Financial Services, Ellen continues to serve by volunteering with AARP to prepare income tax returns and helping seniors with money management through the Senior Resource Center. She has served on the board of tennis organizations and continues to manage and play in tennis leagues. She enjoys reading history, cozy British mysteries, and maintains lifelong learning through OLLI courses. Ellen has two grown children, a granddaughter, and a little rescued dog named Rafa.
Mark Moyle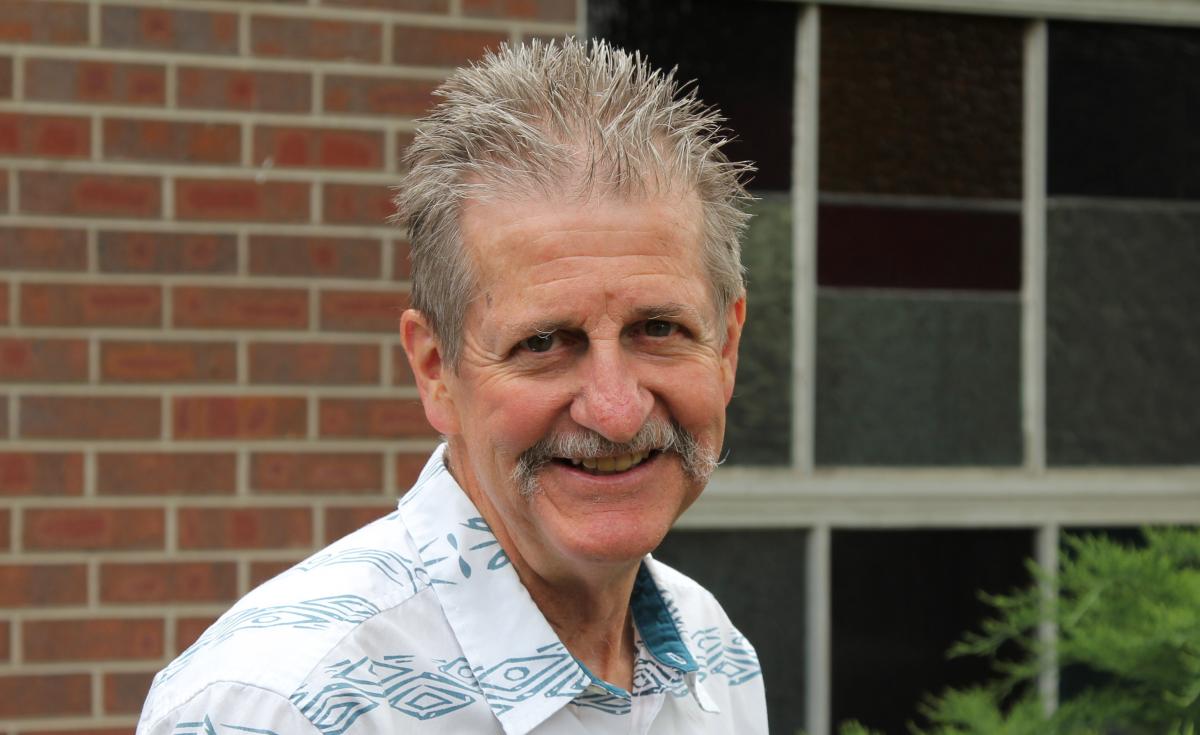 Mark has been with UOTA for almost 4 years. After retiring from running his own sporting goods store for more than 35 years, he wanted to give back to the community, seek a new spiritual path, and belong to a place where that was possible. He enjoys sharing the task of maintaining the grounds with Scott Smith, working with the Outreach program to help those less fortunate individuals, and is keen on the UOTA book club.
Donilyn Watley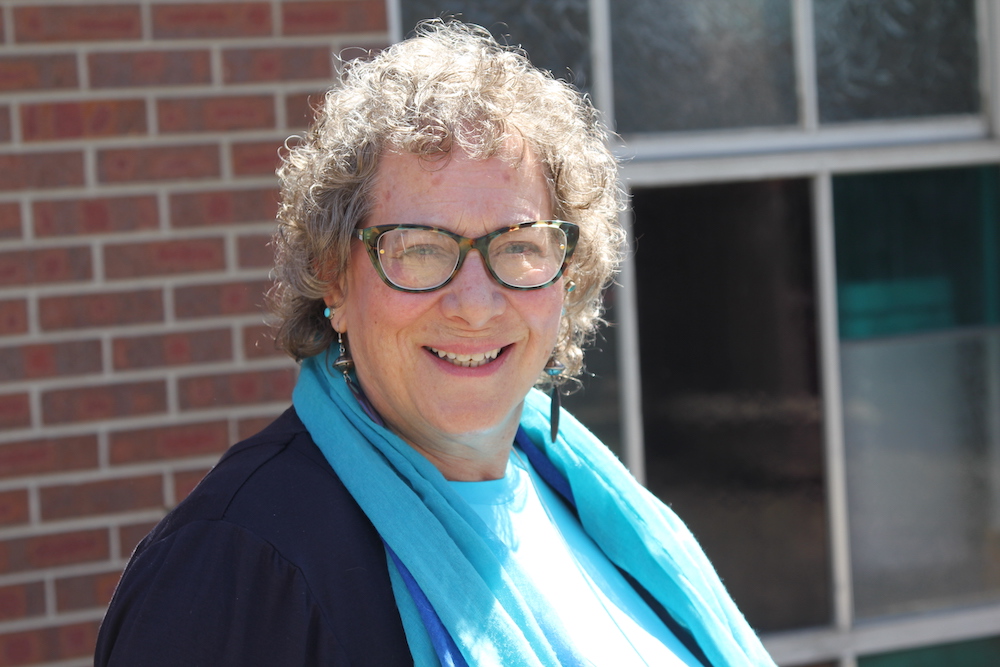 As a board member I recognize that my presence and participation is to support and enhance our thriving spiritual community. With Spirits guidance I will help to co-create a solid foundation for growth and expansion of Unity on the Avenue. I will hold myself to the highest standards of trust and be a joyful example of Unity principles. I am thankful for this opportunity to serve and feel truly blessed to be part of this loving community.
Thank you for your service on the board!

Board service is for 6 years - positions are 2 years.