Colorado Feeding Kids
When:  2nd Monday each month from 6:00 - 8:00 p.m.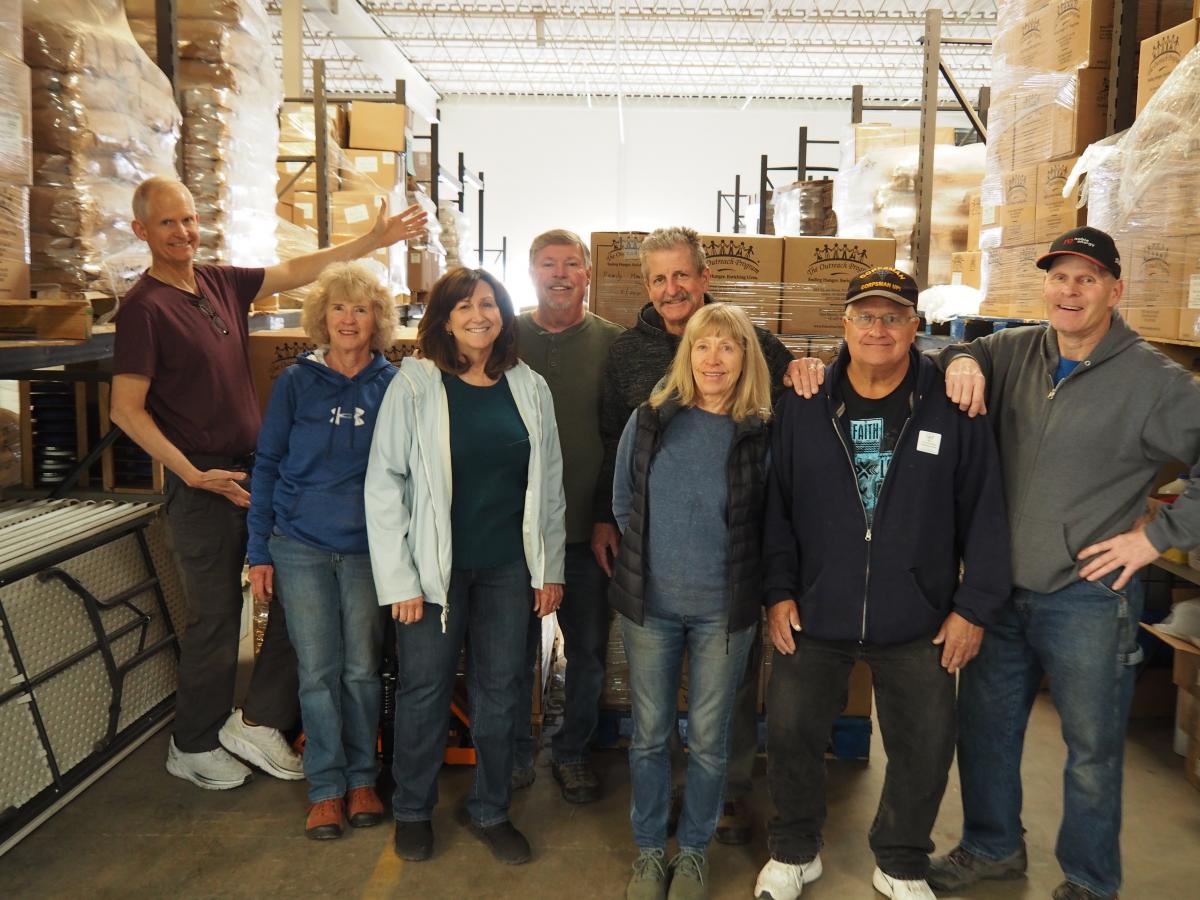 Where:  FERN Warehouse 2830 South Zuni St, Englewood, CO
Join the fun for a great cause—feeding kids and their families by packing food boxes for children to take home. Join us on the second Monday of every month for this heartfelt UOTA outreach activity. Next month, join us on July 12 from 6 p.m. to 8 p.m. at the Fern Warehouse, 2830 S. Zuni St., Denver.
Contact Mark Moyle for more information 720.472.1473