You can make a difference!
When:  3rd Thursday each month 10 - noon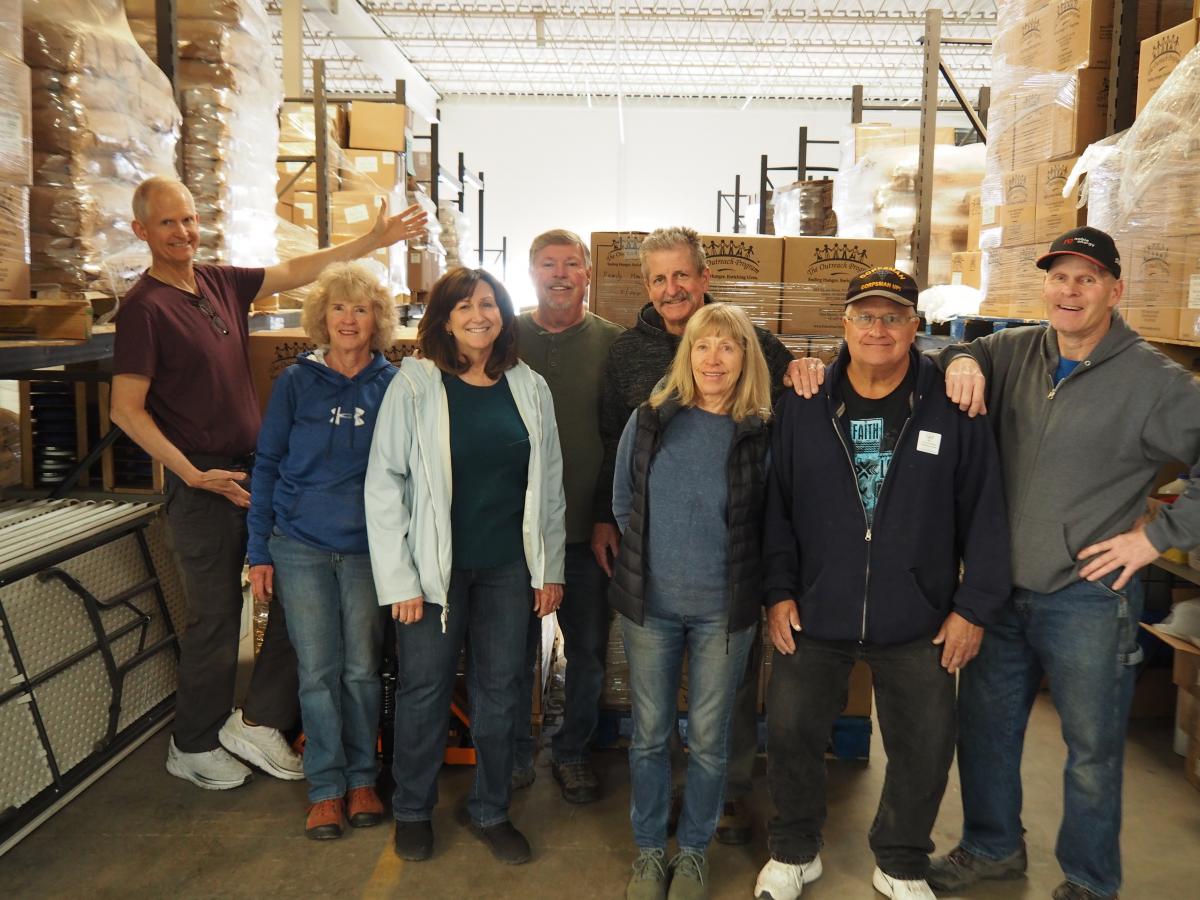 Where:  FERN Warehouse 2830 South Zuni St, Englewood, CO
Join Unity on the Avenue Spiritual Center Outreach Project for Colorado Feeding Kids
Each month we assemble Family Meal Packs which are distributed through local schools for those students in need to have meals at home. Each Family Meal Pack contains 18 meals plus snacks.
Contact Mark Moyle for more information 720.472.1473